We are dedicated to training and ensuring ouR employees safety and those around us
We constantly promote safety among all employees through regular employee safety and health training, safety equipment inspections, and weekly safety discussions. We understand that safety is as important to our customers as it is to us, so we strive to exceed our customers safety expectations.
We don't just preach safety around the shop, we practice it in the field through jobsite walk-throughs, daily safety equipment inspections, and safety debriefings once the job is complete. We provide incentives to our employees to adopt safe work habits, and we set goals for continuous improvement in safety.
Safety certification groups
Joe Moore and Company strives to have the highest safety rating achievable and that's another reason so many companies choose us.  
If you do not see your required safety certification group, contact us.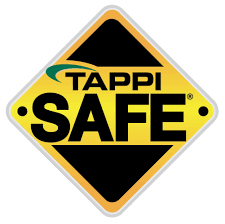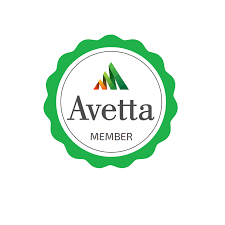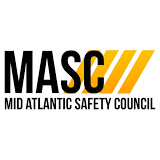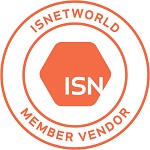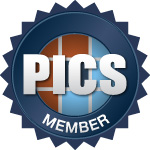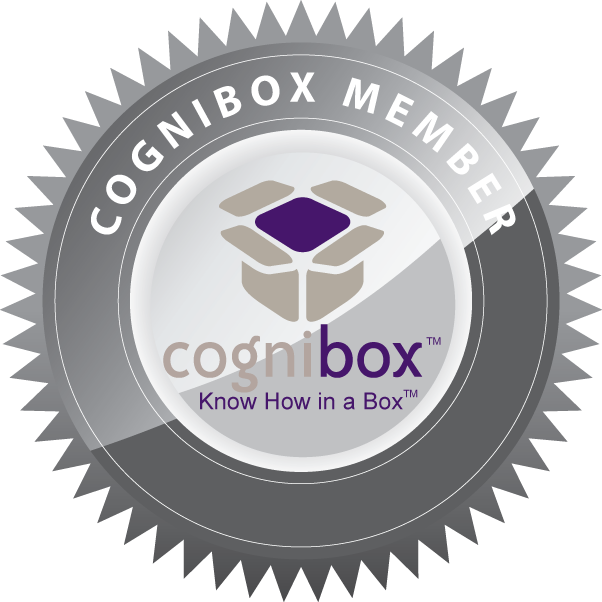 Safety Data Sheets
SDS's for all products used by Joe Moore and Company, Inc. can be found by clicking the button below. If you cannot locate the SDS sheet you are looking for please contact us for assistance. If you are having an emergency related to the use of a product please call 911. 
1431 Gavin Street • Raleigh, NC 27608
contact@joemoorecompany.com
Hours 7:00AM-5:00PM M-F and 24 hour emergency service
Interested in joining our team? Click Here!