Refractory & Ceramic Fiber Sales
We stock refractories in our warehouse in Raleigh for quick and easy delivery throughout the Southeast.
This page is under construction! Give us a call for more information regarding materials! 
Refractory Repair Services
Since 1957 Joe Moore & Company has been your best option for refractory repair. Find out what we can do for you.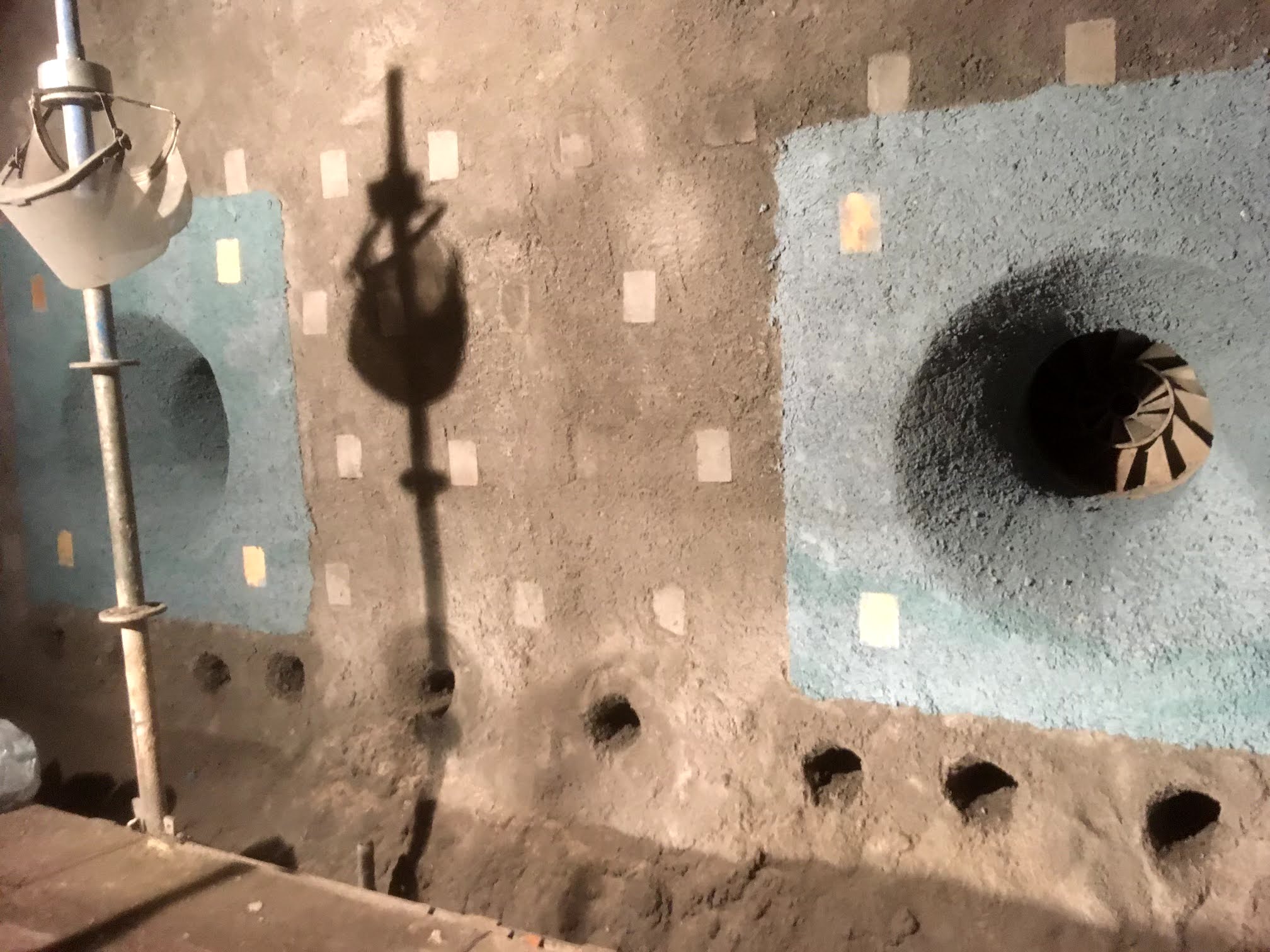 Ceramic Fiber Installation
We install ceramic fiber linings and other insulating products in heat treats, RTO's, kilns, furnaces, incinerators, boilers, and more
1431 Gavin Street • Raleigh, NC 27608
contact@joemoorecompany.com
Hours 7:00AM-5:00PM M-F and 24 hour emergency service
Interested in joining our team? Click Here!