We stock a variety of boiler parts in our warehouse and offer short lead times for parts not in stock. We can assist you in identifying the part you need.
This page is under construction! Give us a call for more information regarding materials! 
Boiler Repair Services
Need help opening and closing your boiler? Replacing valves or motors? We can help.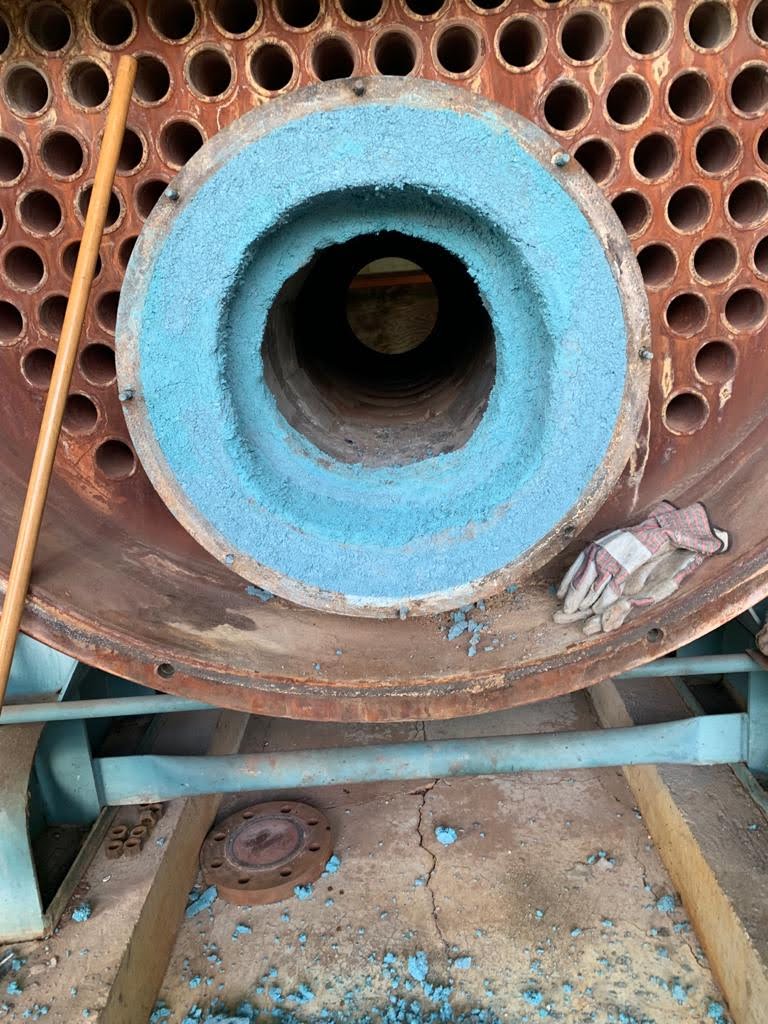 Boiler Rebuilds
We specialize in tube replacement, code welding repair, and refractory installation in firetube and watertube boilers. 
1431 Gavin Street • Raleigh, NC 27608
contact@joemoorecompany.com
Hours 7:00AM-5:00PM M-F and 24 hour emergency service
Interested in joining our team? Click Here!