We sell boiler parts and equipment to meet all of your boiler room needs. We sell boiler pumps, valves, gaskets, closing materials, sight glasses, and other boiler trim.
Our large inventory of replacement parts can get any boiler back up and running. We stock a wide variety of gaskets, closing materials, boiler parts, and boiler trim. We stock top brands like McDonnell and Miller, Honeywell, and Fireye. Our parts and services are available 24 hours a day so you can get what you need whenever you need it.
Contact us for pricing or more information regarding parts we have to offer. If you are local, stop by our office for walk-in sales on parts, sight glasses, gaskets, and other closing materials.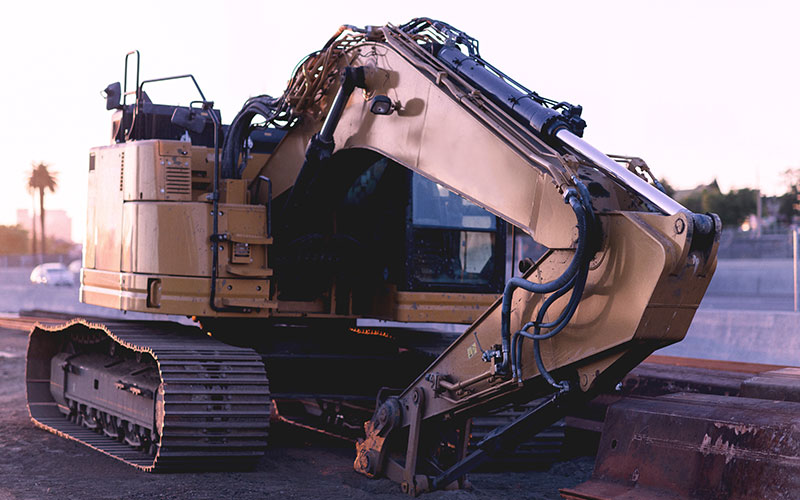 Package Boiler Services
We service package fire tube and water-tube boilers from general maintenance to full rebuilds. Find out what we can do for you.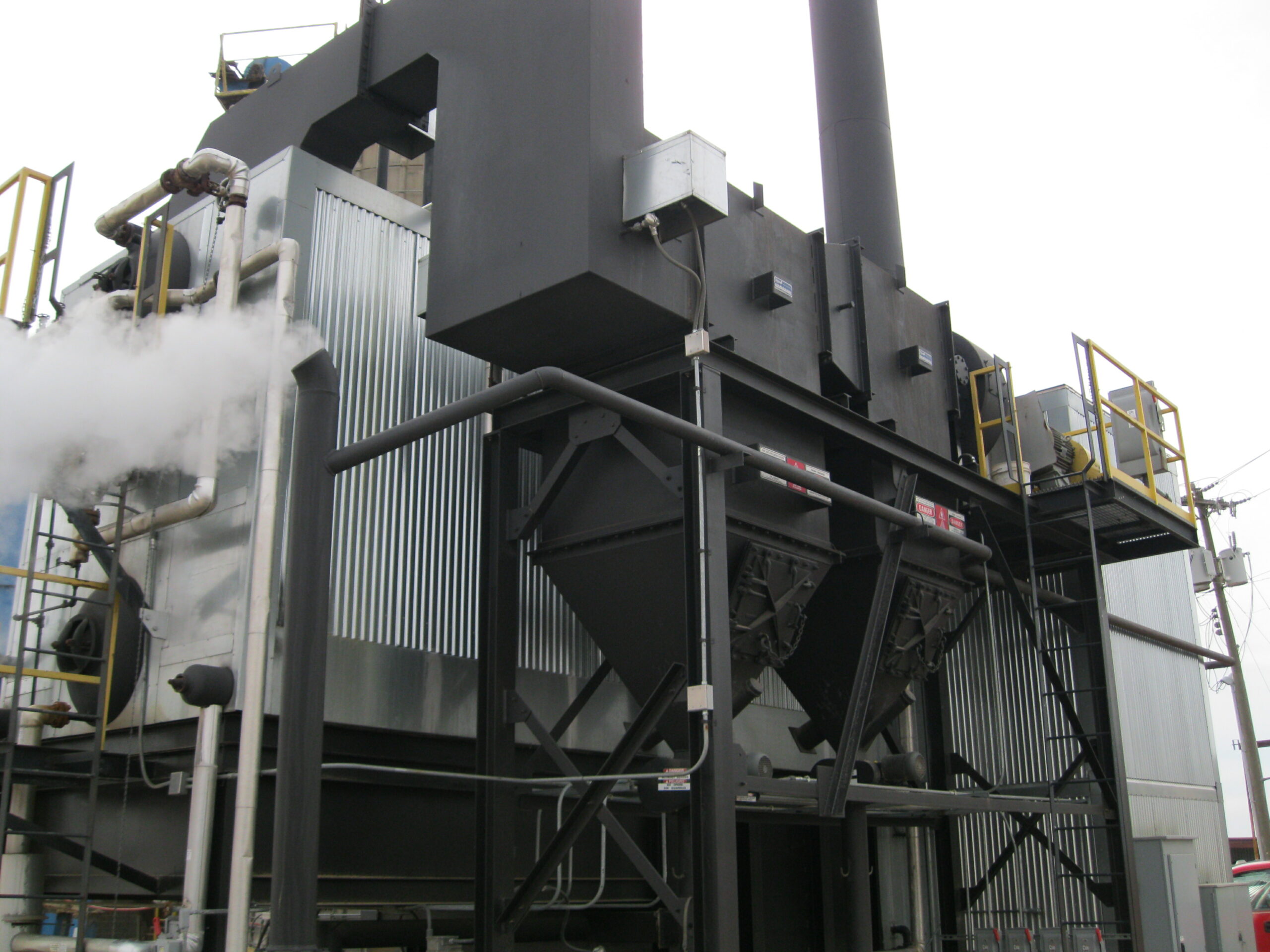 Biomass Boilers and More
We specialize in service and repair of biomass, coal, and solid fuel boilers. Click Learn More for more information.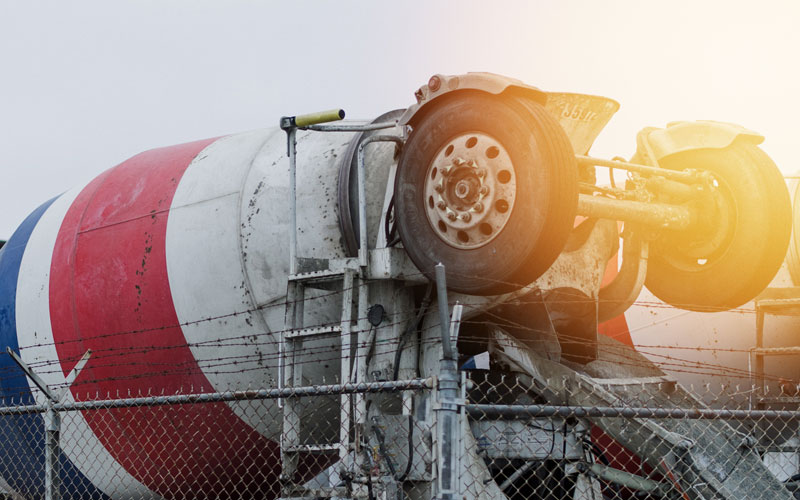 Refractory and Ceramic Fiber Sales
Our offering of refractory and insulation products is sure to meet your needs. 
1431 Gavin Street • Raleigh, NC 27608
contact@joemoorecompany.com
Interested in joining our team? Click Here!